Top 5 festive looks with clothes you already have in your wardrobe
These days, functionality goes hand in hand with pleasure, and designers prove once again that modern festive outfits can be quite practical!
Therefore, it is not surprising that festive styles are created from the basic clothing items that "are hiding" inside your wardrobe.
We've rounded up the top 5 stylish looks to consider on New Year's Eve!
White blouse
Pay attention to the particularly elegant tandem of a white shirt and black suit trousers. In the new season, designers are focusing on simple and beautiful fitted shirts, such as this button up "Angel" shirt by SOFIA LVOVNA.
Similarly, bareback blouses, complemented by inserts with frills at the back, as well as with ties in the front are becoming extremely relevant. The shirt styles with slits and cutouts on the shoulders, back and sleeves, are also in great demand. A trendy fake tie shirt is also a perfect choice for such a look!
To highlight your festive mood, you can resort to some unexpected shoe options (for example, you can opt for white instead of the classic black ones) and a coat with elaborate embroidery or appliqué.
Chunky knit sweater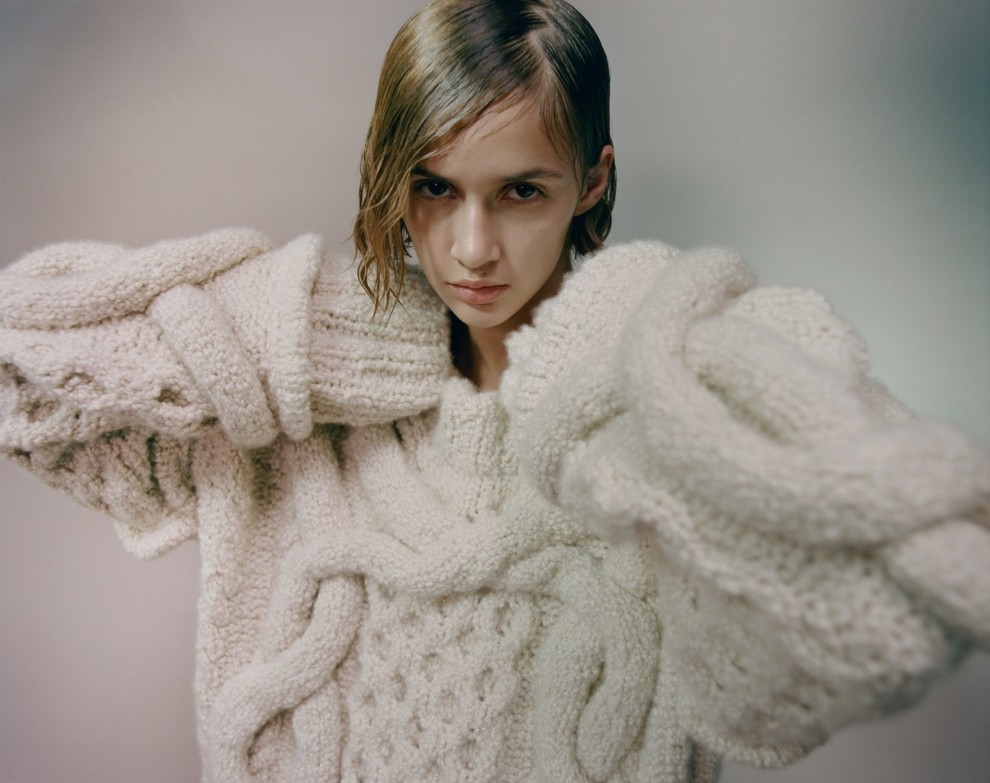 It doesn't matter what color or even pattern your sweater has: the most important thing is that this item looks and feels amazingly comfy!
It might look like a casual uniform, but you can try pairing oversized sweaters with formal suit pants, high heels, and a charismatic tote bag. If so, go for bright hues like Khaite, Ports 1961 and Ulla Johnson offer.
Leggings
Leggings no longer belong to exclusively sporty style, especially since in 2020, fashionistas from all over the world fell in love with this comfy item. Leggings have managed to successfully integrate into a variety of looks, including those intended for parties, the dress code of which does not require wearing high heels.
Go for a more relaxed option: for example, try these Spittelberg white leggings by MARK BAIGENT, adding a jacket and a romantic blouse that will balance the sporty look!
Cardigan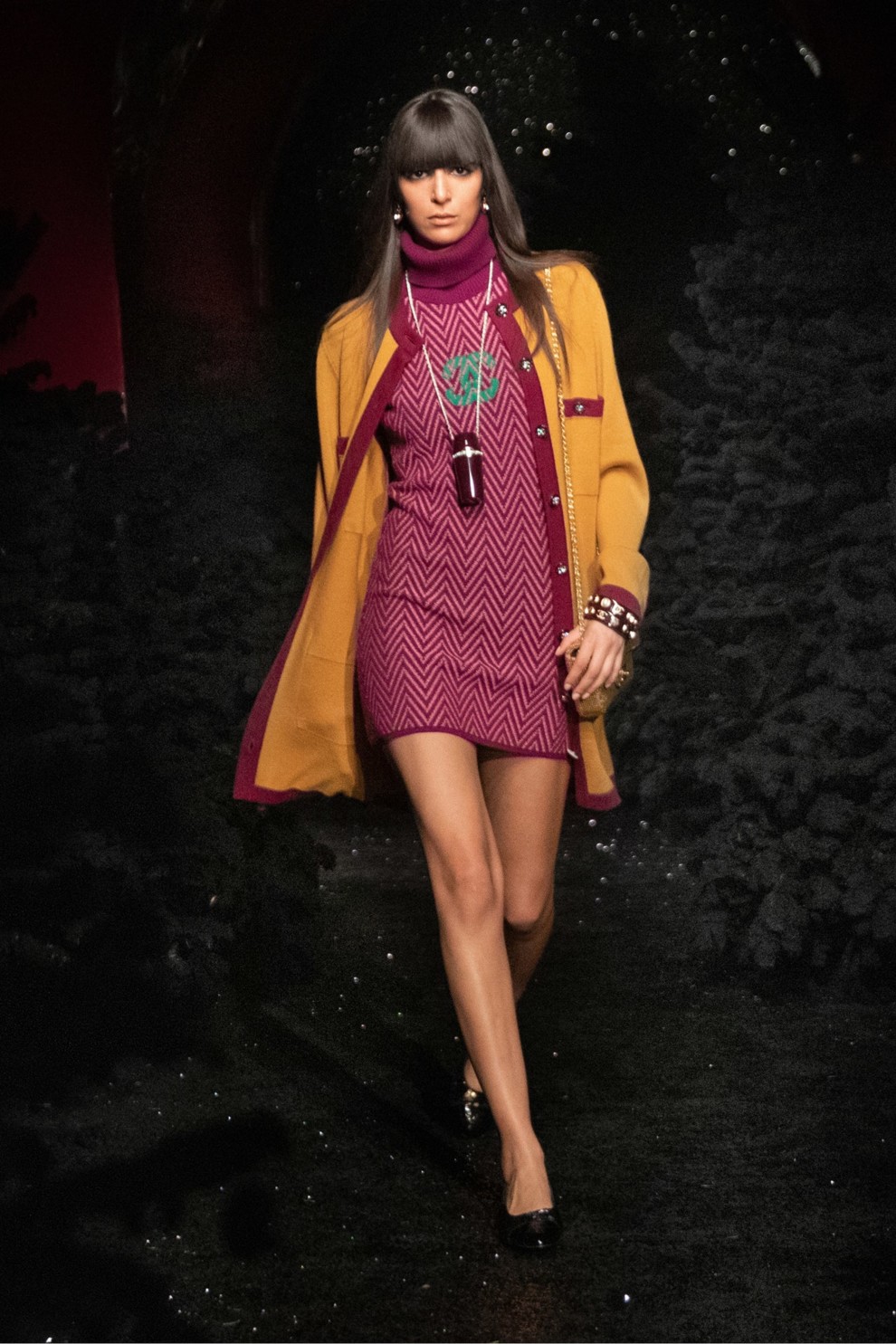 Even a cardigan can be a source of inspiration for creating a festive look from casual clothes.
You can easily find extremely elegant options if you look in the collections of Celine, Chanel, Prada or Salvatore Ferragamo. For a festive look, opt for a button-down and drop-neck models, and try pairing a cardigan with a midi skirt or trendy SLP denim pants, as well as kitten heels shoes.
Dress shirt
The dress, which has already become synonymous with daily uniform, can also be part of a special festive look. Try emphasizing it with contrasting trousers: this tandem still looks fresh and unexpected, that's why it will definitely help you attract attention.
For instance, an elegant and delicate outfit such as this Sleeveless dress with heart-shaped cut-outs by PASKAL will go well with snow-white pants and accessories of light shades! You can complete the look by wearing fashionable CCP sneakers — aren't you going to dance all night long?!
---